New England Home Announces New England Design Hall of Fame Inductees for 2023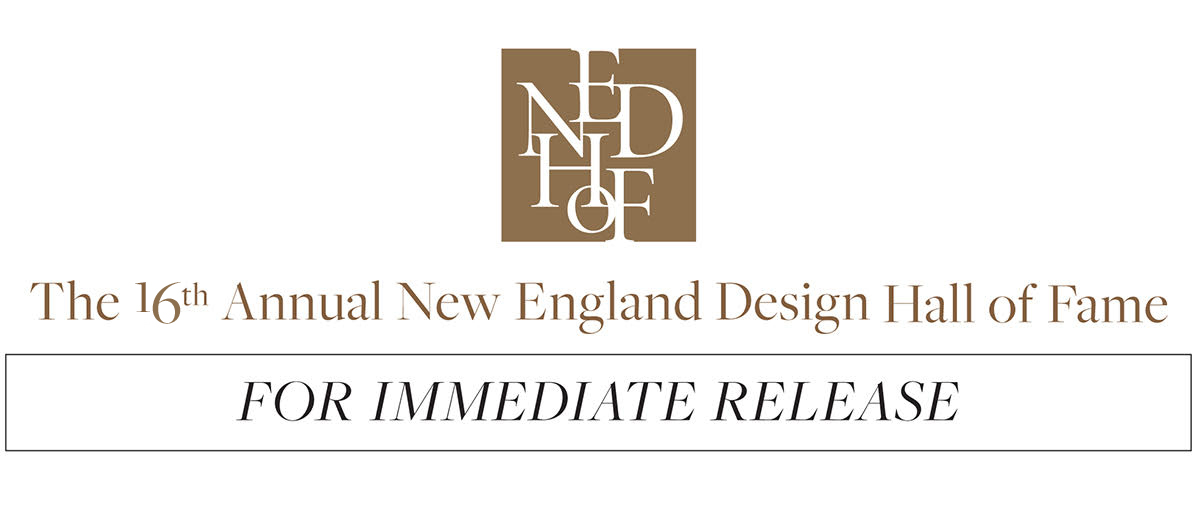 New England Home Announces New England Design Hall of Fame Inductees for 2023
BOSTON, Oct. 6, 2023 -- New England Home is proud to announce the 2023 inductees into the New England Design Hall of Fame. Their names were revealed last night during a gathering of the industry's top professionals.
The 2023 inductees are:
Architecture:
Jim Cappuccino, Hutker Architects, Boston, Falmouth, Mass.
Frank Shirley, Frank Shirley Architects, Cambridge, Mass.
Interior Design:
Paula Daher, Daher Interior Design, Boston
Nicole Hogarty, Nicole Hogarty Designs, Boston
Specialty, Custom Building:
Sea-Dar Construction, Boston, Sandwich, Mass., Greenwich, Conn.

The following panel of judges selected this year's inductees:
Leslie Fine, Leslie Fine Interiors, Boston
Adolfo Perez, Adolfo Perez Architect, Newton, Mass.
Lisa Tharp, Lisa Tharp Design, Boston
Tara Vincenta, Artemis Landscape Architects, Sandy Hook, Conn.
Ted Landsmark, Dukakis Center for Urban and Regional Policy, Boston
"Induction into the New England Design Hall of Fame is the highest achievement for New England-based residential design professionals. We are privileged to be inducting four individuals and one firm that have set a high bar for standards of excellence in design and are preeminent leaders in the field," says Kathy Bush-Dutton, publisher of New England Home. "The judging process continues to be more difficult each year, demonstrating the level of extraordinary design talent in our region. We were thrilled to toast this exceptional group of design professionals last night and look forward to celebrating with them at the 16th New England Design Hall of Fame gala on November 9th."

Jenna Talbott, editor in chief of New England Home, adds, "The 2023 inductees truly exemplify the breadth of talent within our thriving New England design community. I'm honored to be a part of this year's celebration."
The 2023 New England Design Hall of Fame inductees will be fêted at an awards ceremony and dinner on Thursday, November 9th, in downtown Boston at the InterContinental.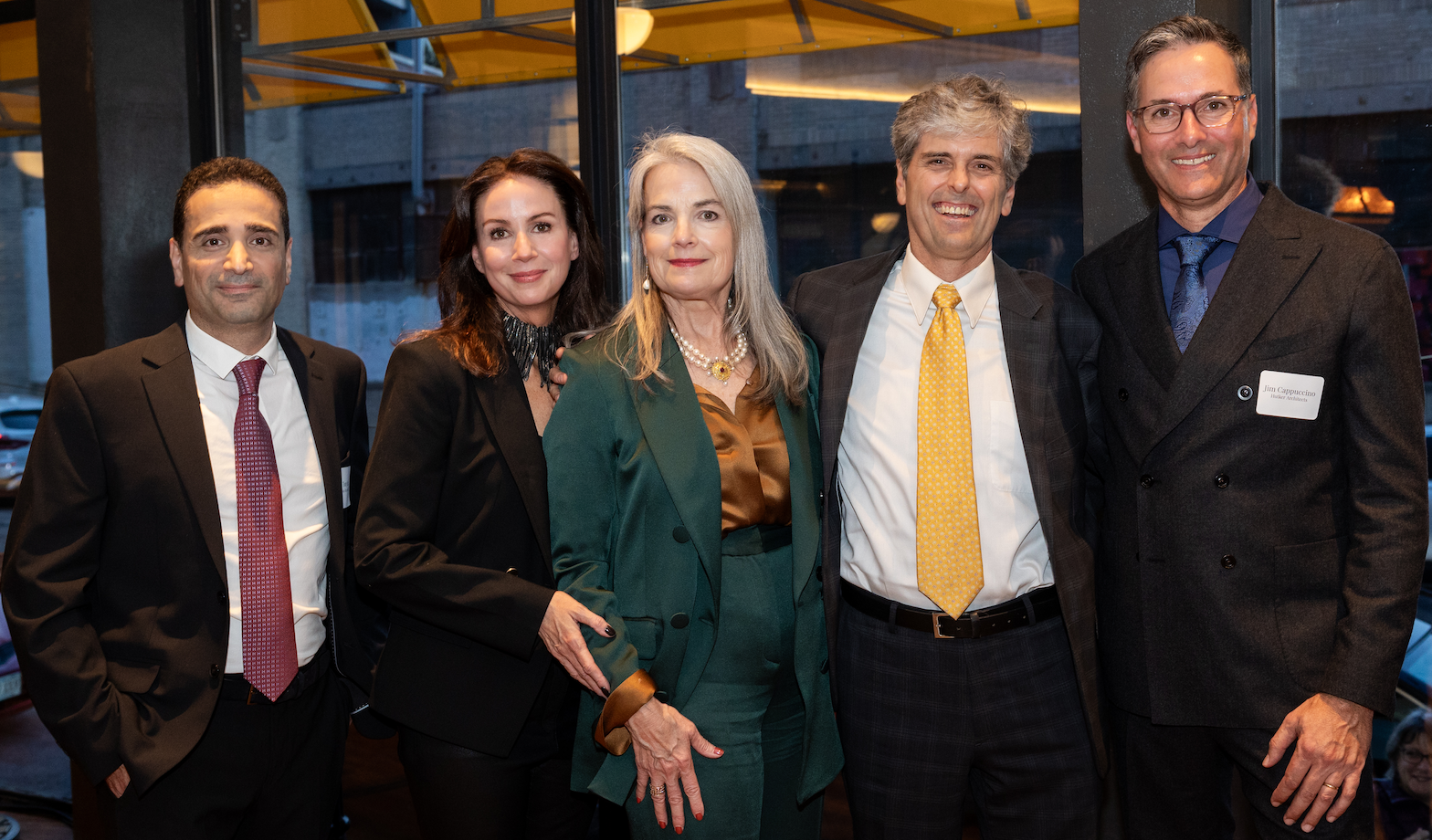 The 2023 inductees, from left to right:
Tony Salem (representing Sea-Dar Construction), Nicole Hogarty, Paula Daher, Frank Shirley, and Jim Cappuccino

Photography by Caroline Alden
About the New England Design Hall of Fame:
In its sixteenth year, the New England Design Hall of Fame continues to honor the region's finest architects, interior designers, landscape designers, and specialty professionals for their exceptionally high-caliber work and significant contributions to the distinction and prominence of the New England design field. For more information about the New England Design Hall of Fame, visit nehomemag.com/hall-of-fame/about/.