Fisher & Paykel Appliances: Professional-Style Appliances Take Center Stage in South Boston Development
Professional-Style Appliances Take Center Stage in South Boston Development
Originally inspired by the performance qualities of the restaurant kitchen, professional-style appliances have a bold aesthetic that has been refined for bespoke kitchen creation. With uncompromised power, robust proportions and the bold celebration of high-grade stainless steel, this style supports the creation of high performance luxury kitchens.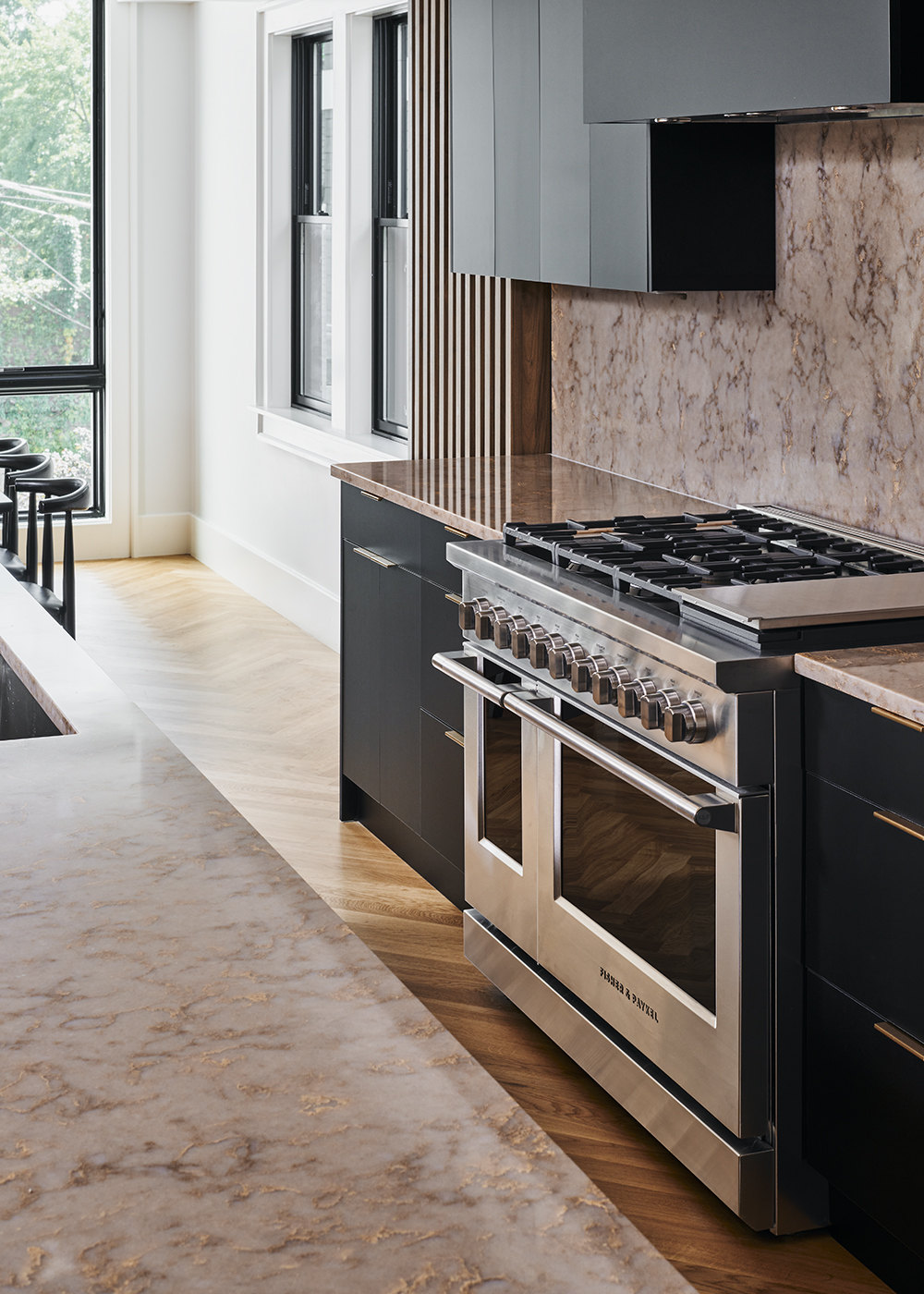 At 532 East 3rd St. in South Boston, the design team at Abacus Builders opted for a 48" professional range as the kitchen anchor in the penthouse units, with integrated column refrigeration, wine column, and double DishDrawer rounding out the appliance suite. Ideal for the family that cooks and entertains, this kitchen offers the utmost in performance, set within an elegant aesthetic. Add in the sweeping, panoramic views of the city from the primary suite, and the epitome of luxury has truly been attained. (Project Partner – Yale Appliance)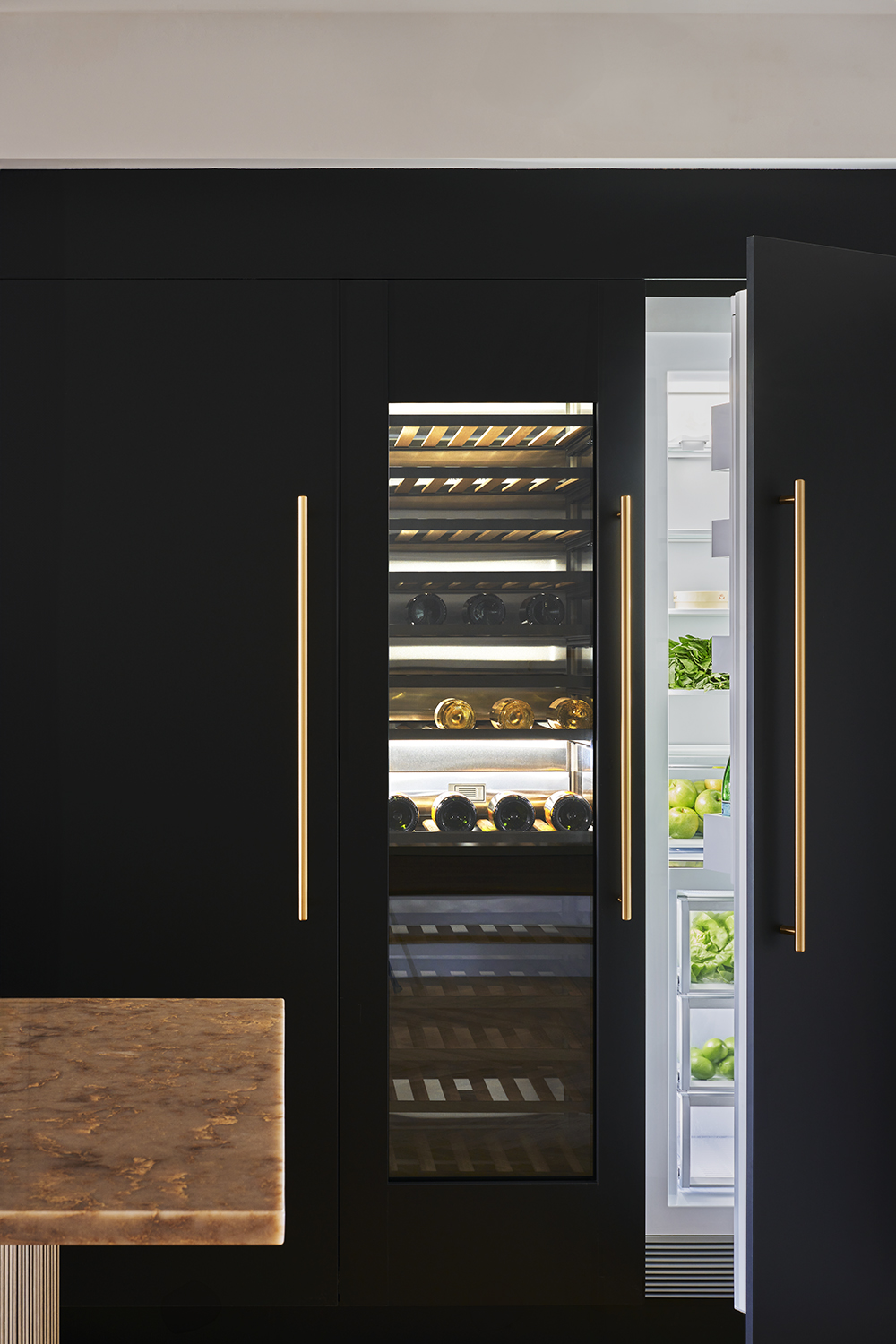 At Fisher & Paykel, our professional style speaks to the sense of vocation, power and accuracy that defines the chef's kitchen. The signature bullnose handles, large dials calibrated for precise control, and deep, broad grills that can accommodate the largest stock pot speak to the professional style's commitment to enduring performance.
For more information on professional-style appliances, please click here. And, click here to learn more about ultimate kitchen solutions offered by Fisher & Paykel, or contact New England design development manager Briana Ryan.