Congratulations to Our 2017 Honorees!
Barbara Bradlee ASID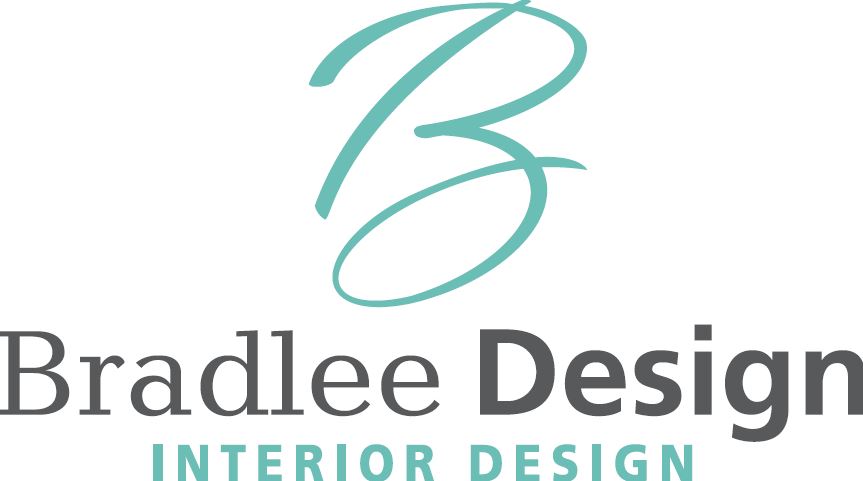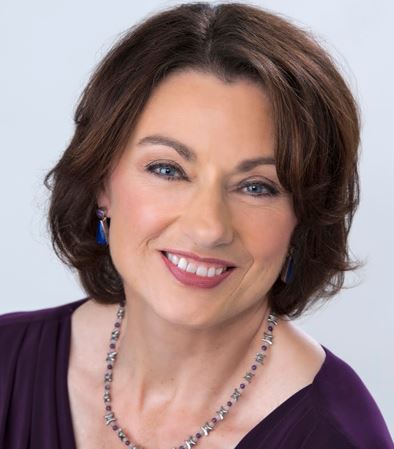 Barbara Bradlee, is a nationally certified interior designer. As Principal and Senior Interior Designer, Barbara founded Bradlee Design in 1995, a design firm that specializes in creating residential and commercial spaces that are both inspirational and livable. Barbara holds a B.A. degree in psychology from Harvard and a post-graduate degree in interior design from Endicott College. She has completed additional studies at the Boston Architectural College. Barbara's design career has included positions in architectural offices, interior design firms, and currently is employed as a Brand Representative and design consultant for the Marvin family brand of products. Barbara has been an active member of the American Society of Interior Designers (ASID) since the beginning of her professional career and has served in many capacities, including President of the New England Chapter.
Jeanne Finnerty, ASID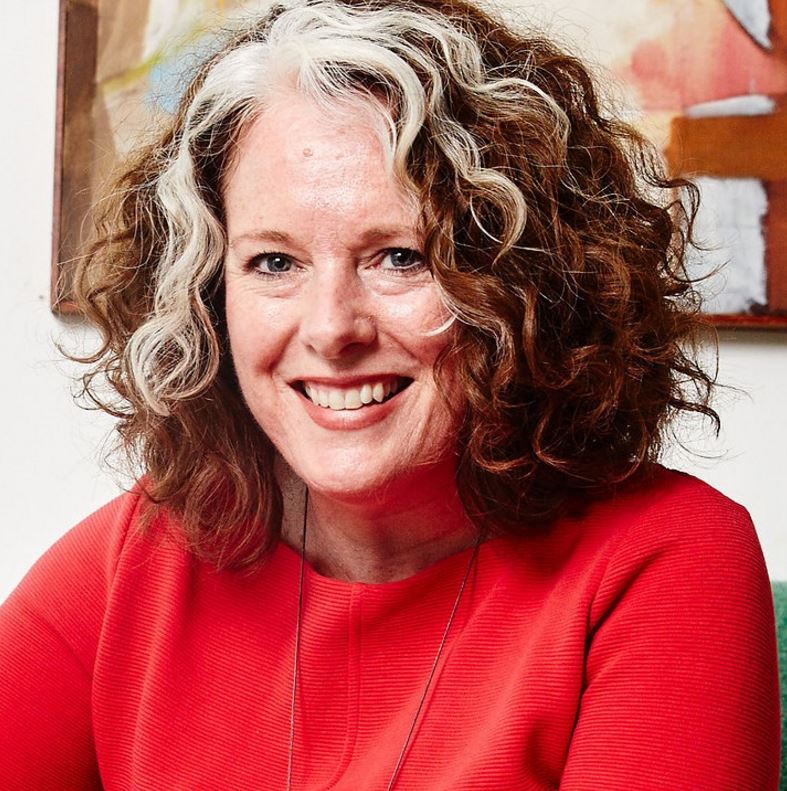 Simply stated, Jeanne Finnerty, ASID, is well-known for good design - clean and understated, with refined details and optimal spatial planning. She provides responsive and personalized design services and twenty-five years of experience in interior design and the built environment. As a Boston-based, award-winning design professional, her projects and clients are wide-ranging - a Cambridge townhouse renovation with an antique-loving homeowner, a traditional Cape Cod home with décor for a family beach weekend, an urban condominium in need of a new, open kitchen, or a floor-thru glass office furnished with timeless appeal for executives. Jeanne is a graduate of the New England School of Art and Design and Suffolk University, Past President of ASIDNE, a Past Director-at-Large for the Massachusetts Interior Design Coalition, and NCIDQ certified. After five years in a rigorous environment of architectural design, she began a consulting business, and for ten years worked alongside many of Boston's elite design firms. With an innate sense of color and an artistic background, transitioning to a full-service design company was a certainty and compliments her architectural expertise. Jeanne shares a creative studio with husband, architect, William Finnerty in Charlestown, Massachusetts. Their collaborative projects include renovations, restorations, and new construction with an emphasis in the Boston area, as well as New England.
Tania Kratt, Allied ASID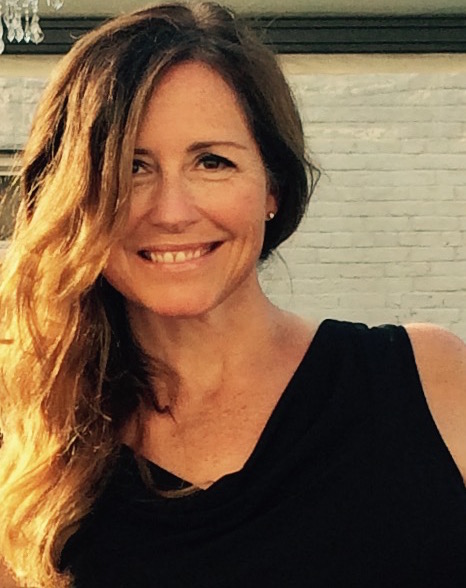 After studying Urban Planning at Concordia University and completing Interior Architecture & Design at the International Academy of Design in Montreal, Tania launched her own design firm in 1995. With experience in both residential and commercial design, Tania was appointed Online Design Editor for House & Home Magazine and was acting online Editor for 7 years. She co-designed and opened showrooms for high-end furniture maker Montauk Sofa in 6 cities in the US and Canada. Tania's residential and commercial design projects in the US, Canada, and Europe emphasize a well-received combination of aesthetics, sustainable design and function. Her highly acclaimed and award-winning projects include a restaurant design for Plate in Stowe, VT and office design for the Vermont Center for Emerging Technologies, a 10,000sf co-working incubator hub in Burlington, VT, praised by U.S. Senator Patrick Leahy. Tania regularly donates her talents to important charitable causes including the Ottawa Riverkeeper Gala, dedicated to preserving clean watersheds, Climate Action Day in Vermont and a "Speed Design" event in Canada, which raised funds and awareness for the Refugee Sponsorship Support Program. Currently, Tania is working on several large residential projects in Vermont, Canada, and Hawaii, as well as a rebuild and design for Sound Toys Company in Burlington and a complete redesign of Green Mountain Power's head office in Colchester, Vermont. She believes that people's surroundings have a profound effect on users, and sustainability can always be part of successful design. She believes that good design can positively affect users, surroundings can positively affect mood and behavior, and sustainability can always be part of successful design.
Rosemary Porto, IP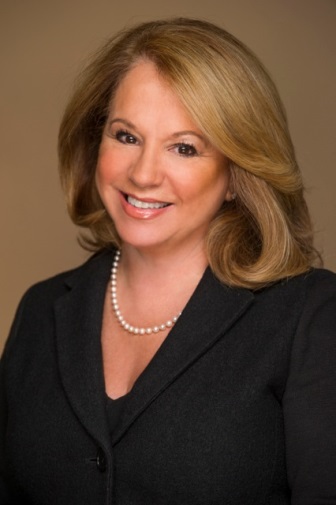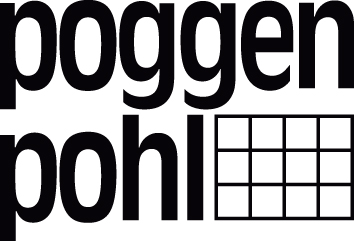 Rosemary Porto has been an interior designer in Boston since 1985. She specializes in innovative, high-end kitchen and bath interior design that integrates luxury with a function-first mindset. As Senior Designer of Poggenpohl, Boston she is well known for her ability to incorporate the latest innovations in her designs. The essence of her work is seen in translating her clients' vision into a design that aligns with the harmony of their homes. Rosemary has strong strategic alliances with leading architects, builders and interior designers on new construction and renovations. Her collaboration with leading architects landed two prestigious awards in September 2016 . Her award winning designs have been frequently featured in national and regional shelter magazines. Design New England Magazine featured her design in the Sept/Oct issue. Ms. Porto has been a frequent speaker at industry events and panel presentations. In the ASID New England chapter Rosemary served as Director-at-Large heading up the Industry Partners committee. She has been a member of IFDA since 1996, serving as President of the New England chapter in 2002. Rosemary uses her position in the showroom to host many charity events as well as industry events for the design community. Rosemary was inducted into the New England Design Hall of Fame 2014. Her design won the regional prize in the Sub Zero/Wolf Best of the Best Kitchen Design Contest 2015.
Nancy E. Hackett, ASID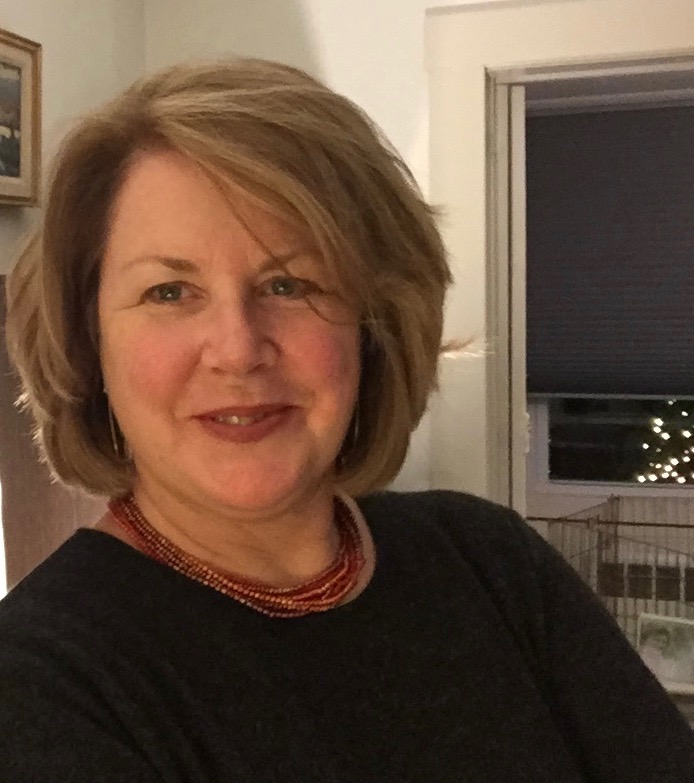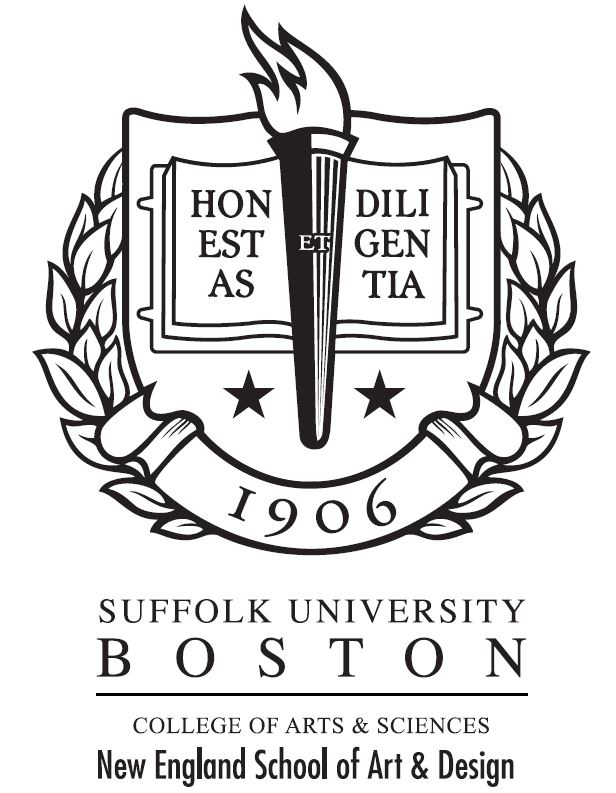 Nancy Hackett is an award winning designer and educator, beginning her career with Boston area firms such as The Architects Collaborative (TAC), Payette Associates and Schwartz/Silver Architects. Opening her consulting firm (Hackett Interior Architectural Consulting) in 1991, and pursuing her role as a design educator since 1992, Nancy was chair of the Endicott College Interior Design program from 1992-1998 and BFA Program Director at NESAD/Suffolk University from 2005-2017. Consulting for architects such as William Wilson Associates, Jeremiah Eck and Ellenzweig Associates, Nancy continues to provide students and clients with a relevant and creative design experience and is thrilled to continue to advance the profession through education and her professional affiliation with ASID.