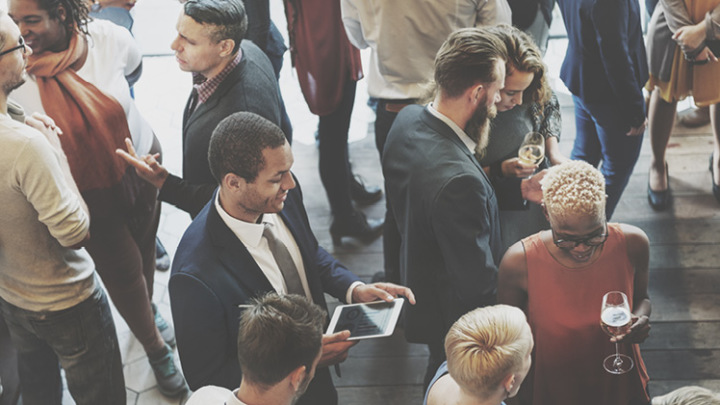 Kick off Boston Design Week with Boston's Best!
Description
Boston's design community is more vibrant than ever, and there is a lot to celebrate! The New England Chapters of the American Society of Interior Design (ASID) and the International Furnishings and Design Association (IFDA) are some of the strongest in the entire country. New England Home magazine is the leader in showcasing luxury home design all across the region. All three organizations are filled with talented, creative, pioneering professionals, and we are all coming together for the annual celebration of design in Boston.
The Atrium at the Mass College of Art and Design is a beautiful multi-story glass art gallery. We will gather here to enjoy cocktails and appetizers, and the conversation and collaboration that inspires our work.
All are welcome – ASID and IFDA NE members, designers, architects, industry vendors and professionals, artists, and luxury home design enthusiasts. As the kick-off event to the 10th anniversary of Boston Design Week, you won't want to miss it!