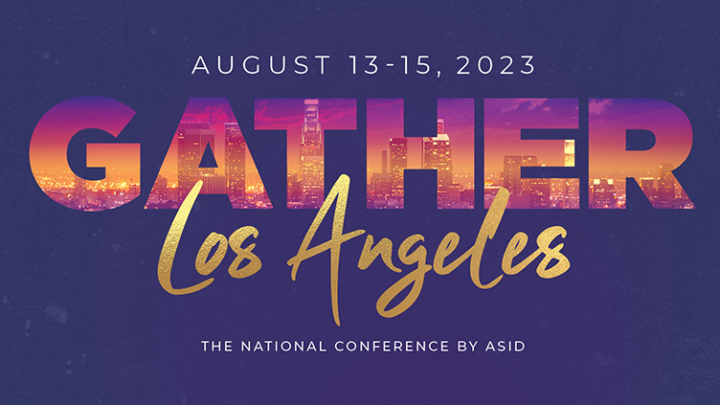 GATHER 2023 | Los Angeles | The National Conference by ASID
Description
Join ASID in Los Angeles California August 13 – 15, 2023.
Interested in being the first to learn about whats new with GATHER 2023?
CALLING Speakers and Presenters!
Are you interested in presenting at THE Event for interior design of 2023? We invite you to participate in the American Society of Interior Designers (ASID) Call for Speakers for GATHER 2023, The National Conference by ASID, in Los Angeles, CA, August 13th - 15th, 2023. Speakers may submit up to three (3) CEU proposals and up to two (2) short informal presentation sessions
Interested in sponsoring a part of the GATHER 2023 conference?