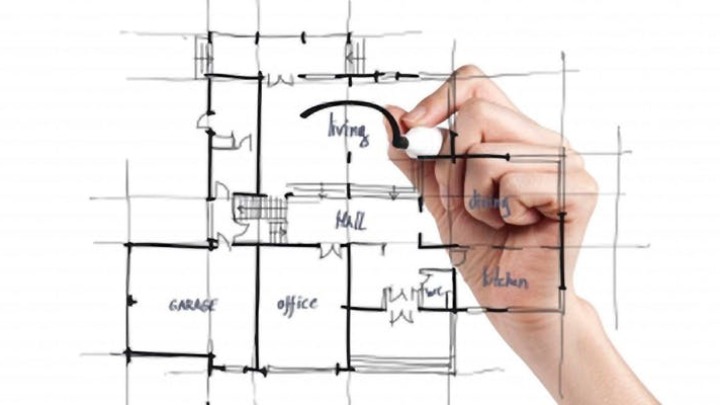 NCIDQ Prep Class (Virtual)
Description
AGENDA
Saturday, September 19: 8 AM – 5 PM
Sunday, September 20: 9 AM – 4 PM
The New England Chapter of ASID is offering a weekend preparatory course that focuses on the practicum part of the exam. This course will be held virtually, with login details to be provided to registered participants.
Students will learn about the contents of the exam, experience taking a test run of the exam, and get feedback on their solutions. It is an intensive course that will offer comprehensive coverage of the New Practicum 2.0 (electronic practicum).
The moderator, Phyllis Moore, has been teaching the course throughout the nation for many years and has a wealth of experience with the exam. The moderator will also be able to address any questions or concerns in regards to the multiple-choice parts of the exam, but that is not the focus of the course.
For more information, please contact Helen Principio at helen@principio.name.
You will receive print materials in the mail prior to the class. The registration deadline is Friday, September 4th.