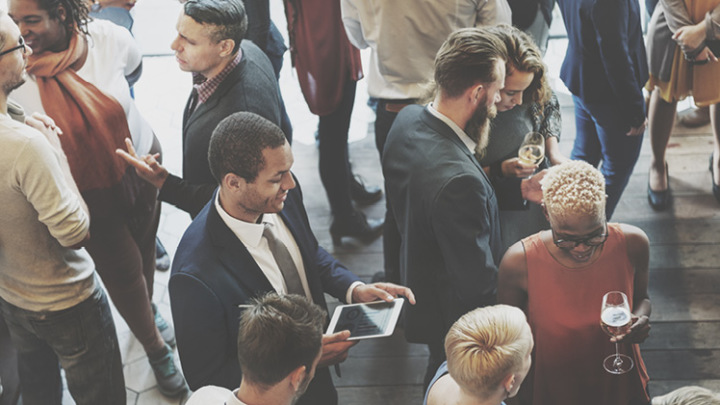 Creating a Plan to Make 2022 Your Best Business Year Yet
Description
It's a new year and we're willing to bet you've got all kinds of ideas about how to evolve and grow your interior design business. Are we right?
Maybe you:
had an amazing 2021 and are looking to build momentum. If that's you, awesome. Let's build upon that.
are feeling in a pretty good place but know there's room for growth.
are freaked out because the year just flew by, and you don't feel you progressed as much as you hoped.
Wherever you are, it's OK. You can bring your focus, energy, and action to your dreams and turn ideas into reality. But there's one thing, come February, that will set you apart from the crowd. A plan!
Now is the perfect time to make that plan and we're here to help. Join business coach, Justine Clay, on January 26th at 12 p.m. EST for a free online workshop. With more than 15 years of experience working with creative entrepreneurs, and 10 years as a business coach, Jusine will be sharing a time-tested framework to help you focus on what matters most to you and take consistent action that gets RESULTS.
She will be sharing a framework to help you:
set goals that inspire you and stick
turn dreams into actionable steps
cultivate the mindset, habits, and actions that dramatically improve your results
This session will be part brain-dump, part brainstorm, and part art project. Feel free to set yourself up with all the tea/coffee, water, and chocolate you need to fuel your inspiration and idea generation!
About Justine Clay
Justine is a business coach, writer, and speaker, dedicated to helping purpose-driven creative entrepreneurs and freelancers position, market, and profit from their unique creative expertise.