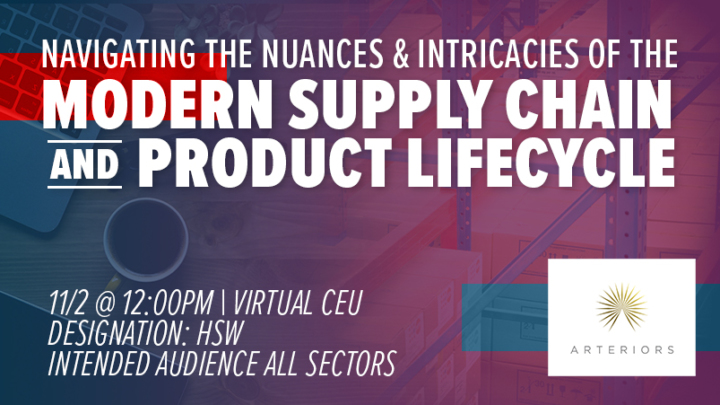 Navigating the Nuances and Intricacies of the Modern Supply Chain and Product Lifecycle
Description
Course Description
Specifying products for today's residential and commercial applications is dependent on integrating all individuals and facets involved in product design and delivery to ensure that the project is completed on time, on budget, and in a sustainable manner.
In this course, participants will learn about the complex infrastructure of a modern business-to-business supply chain, how that infrastructure brings an item to life from inception to shelf, and the best practices for writing a sustainable, value-added interior design specification for residential and commercial projects.
Learning Objectives
Participants will:
Gain a deeper understanding of the many facets of a standard, modern, and sustainable business-to-business supply chain, how the supply chain is dependent on each and be able to use this knowledge to source product that is designed, manufactured and delivered sustainably, on time and within budget.
Learn how product is brought to market, from initial conception/design to inventoried stock, including timeline to create, produce, and receive in goods, and be able to bring the context of this product journey and value when writing an interior design specification.
Gain an understanding of and appreciation for the many relationships which successfully bring product to life and to market, the unique position of those relationships within the supply chain, and be able to use this knowledge to increase clients' understanding of why certain products are specified.
Dissect the lifecycle of an item, what factors contribute to items' longevity or discontinuation, and be able to apply this information when procuring goods for a design project, to meet a successful installation.
About the Presenter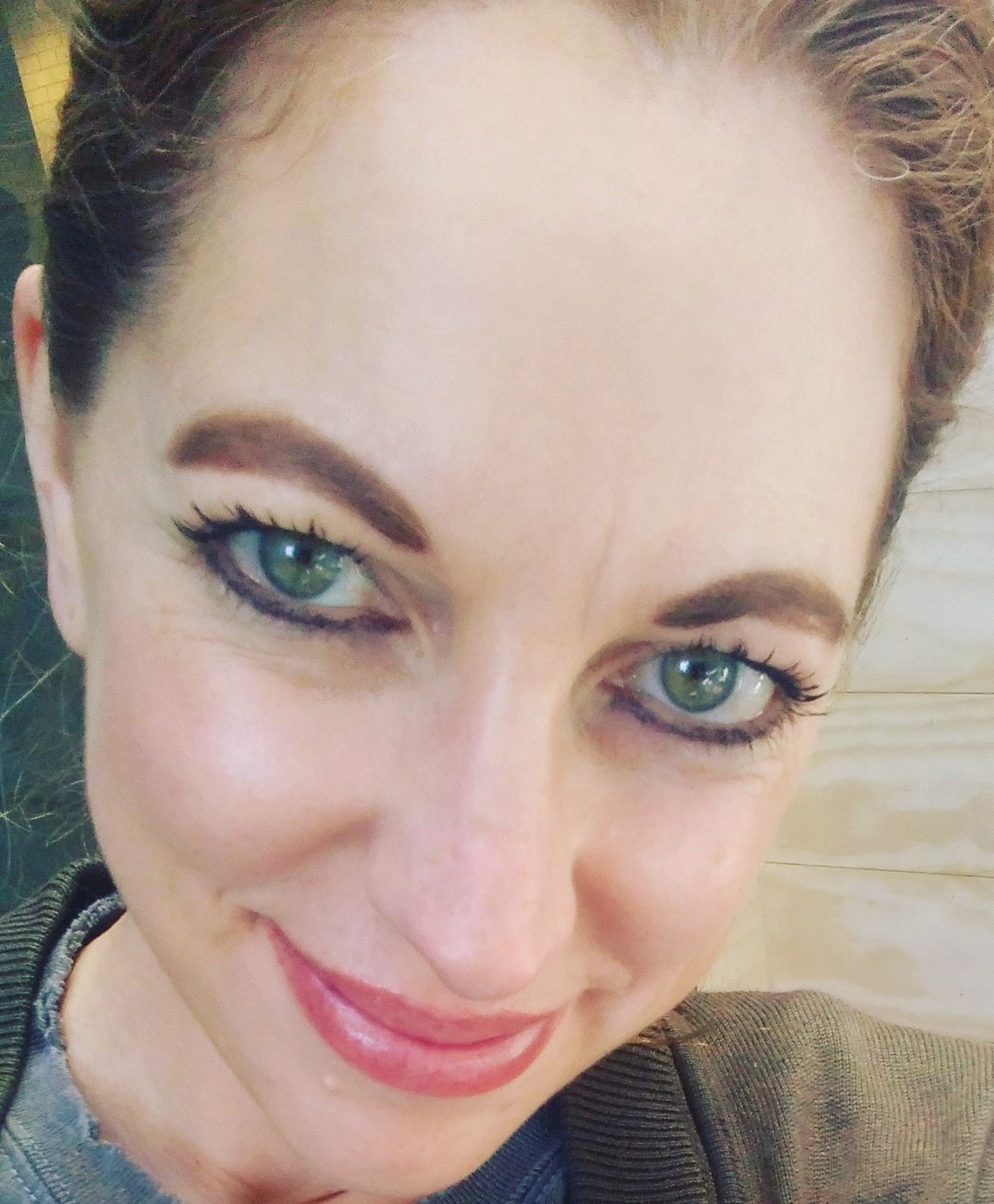 Jen Dolan, Director of Sales, Residential and Retail, Arteriors
CEU Information
IDCEC Class Code CEU-113127
Subject Code: 2. Interior Design/ 9. Programming and Planning
Intended Audience: All Sectors
Learning Level: Basic
Course Length: 1.00 Hour
Designation: Health, Safety, Wellness (HSW)