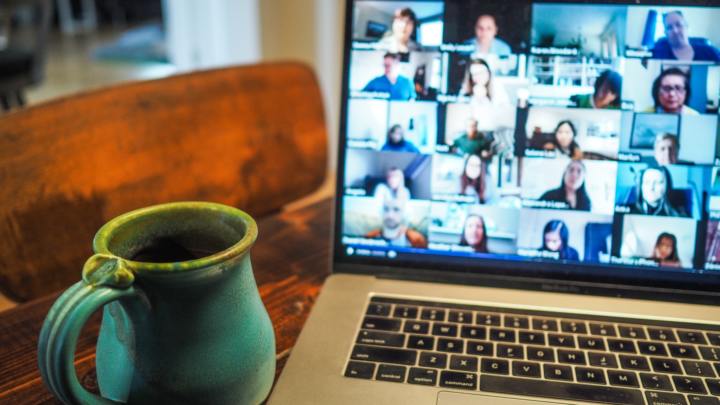 Flame Retardants in Home Furnishings: What They Are, How They Got There
Description
Join ASID New England and Naturepedic for a virtual CEU. Take a compelling look at how and why flame retardant chemicals found their way into home furnishings products. Learn from a forensic toxicologist why it matters, what current regulations dictate, and what your choices are for sustaining a healthy future with your furnishing choices.
Course Number: CEU-106328-1000 Learning Level: Basic Designation: Health, Safety, Welfare Subject Code: 3. Interior Design Education & 1. Instruction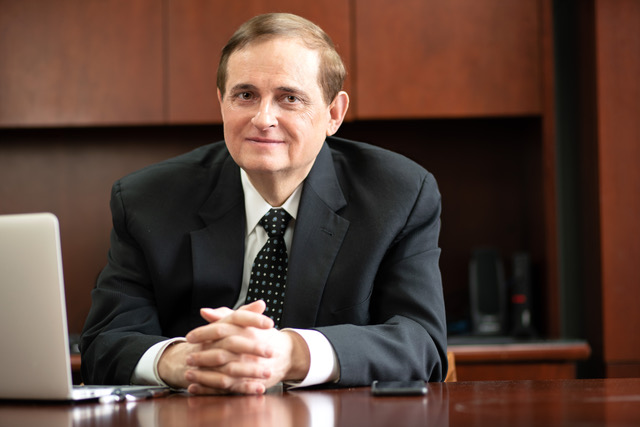 Barry A. Cik is the Founder and Technical Director of Naturepedic, a manufacturer of award-winning certified organic and non-toxic mattresses. As a professionally trained board-certified environmental engineer, Barry combines his authentic passion for improving our quality of life with the technical knowledge to do so. His devotion to the organic and non-toxic industry is the natural result of his lifelong interest in preserving the environment not only for us but for all future generations as well. He is an advocate for legislative reform and was invited to testify in Washington, D.C. for a congressional subcommittee hearing exploring chemical reform. Barry frequently speaks before scientific, consumer, political, and business audiences on the benefits of sustainable product design.