2017 Awards Gala Selection Committee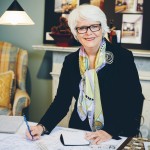 Lisa Bonneville, FASID, NCDIQ
Lisa Bonneville is a nationally certified interior designer who founded her award-winning firm Bonneville Design in 1981. She is passionate about creating stylish "lifelong" homes fit for all people, regardless of age, size or physical ability. She has held local and national board positions in the American Society of Interior Design (ASID), the National Fire Protection Association (NFPA), the Boston Architectural College (BAC) as chair of the Board of Trustees and Overseer Emeritus, and the Mass Interior Design Coalition. She is an inductee of the ASID College of Fellows, the New England Design Hall of Fame and as a Cape Ann Small Business Person of the Year. Lisa received a BFA in design at Michigan State University, studied at Harvard GSD and the BAC and holds a Master of Interior Design honoris causa from the BAC. She authored: a CEU, "Your Design Process, Identify It – Organize It – Profit by It", a book, "The Safe Home, Designing for Safety in the Home"; a webinar, "Planning Ahead to Age at Home"; and a seminar, "Spend to Save, The Cost Benefits of Aging at Home", delivered at the 2016 Environments for Aging National Convention. Lisa has served her town (Manchester-by-the-Sea) on the ADA Advisory Council since 1995 and was appointed in 2016 by the Selectmen to serve on the 10-year Master Plan Committee.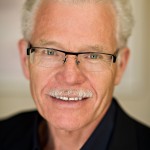 Judd Brown, ASID, NCIDQ
Mr. Brown founded Judd Brown Design (JBD) in 1983, as a firm specializing in Hospitality Design and Club Consulting. With extensive experience in restaurant and private club operations, Mr. Brown has led JBD to become a nationally renowned, award-winning design and consulting firm. He received a Bachelor of Architecture Degree from Arizona State University in 1976 and has completed additional studies at Boston Architectural Center. He has been a member of the American Society of Interior Designers (ASID) since 1986 and was State Chairperson from 1991-1992. Mr. Brown also holds the National Council for Interior Design Qualifications (NCIDQ) Certificate No. 4726.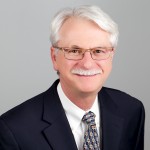 Andrew J. Paraskos, ASID
Andrew J. Paraskos is a Boston based interior designer who
designs residential interiors for clients' primary and vacation homes. He earned his design degree from the Parsons School of Design, New York and graduate Fine Arts Degree from Boston University. He is Professor Emeritus of Design, Newbury College, Brookline, MA where he taught and advised countless numbers of students over a 30 year career in higher education. He is an active Professional member of the American Society of Interior Designers and has served as the New England Chapter President.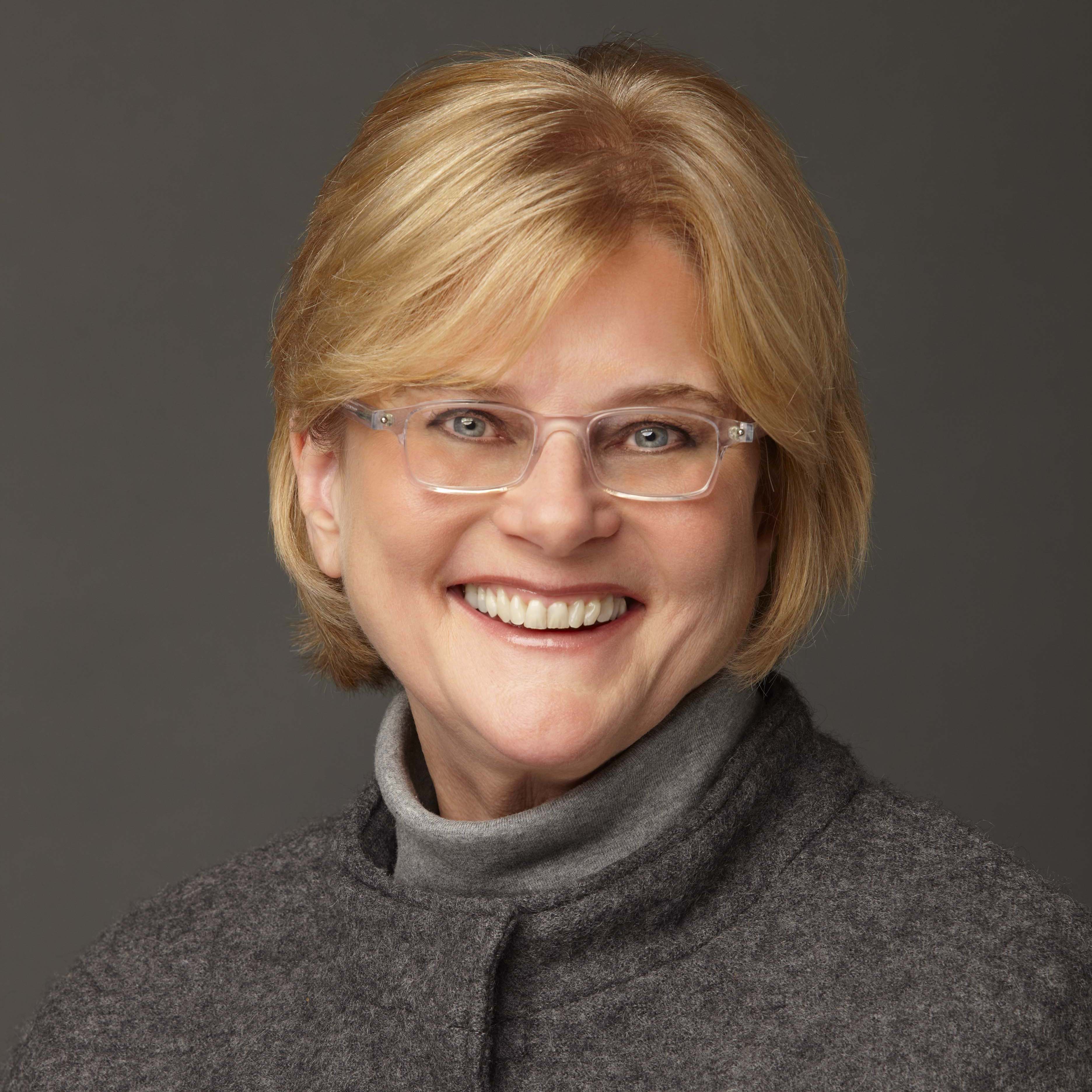 Gail Ravgiala, ASID Media Partner
Gail Ravgiala is editor of Design New England, the award-winning bi-monthly magazine published by Boston Globe Media Partners that covers architecture, interior design, art, antiques, and other topics in the field of design. Previously, she was the home design editor for the Sunday Boston Globe Magazine. She is a member of the advisory councils of the New England School of Art + Design at Suffolk University, Gateway Arts in Brookline, and Historic New England.