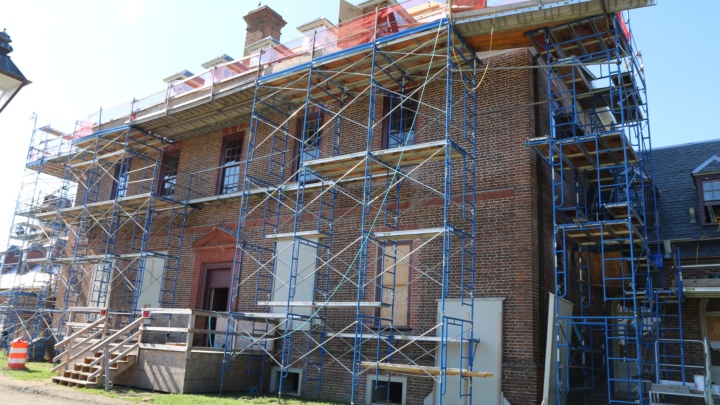 Rhode Island Design Community Event: Historic Restoration with Kirby Perkins
Description
Join the ASID New England Rhode Island Design Community for a presentation on historic restoration, networking, and food. The presentation will illustrate the evolution of Kirby Perkins Construction as they developed their expertise in historic restoration. It will end with a description of the company's current work at CartersGrove, one of the top 5 residential restoration projects in the nation, and there will be time for Q&A.
Presenter: Tim Leahy, of Kirby Perkins
Pre-registration via EventBrite is required.