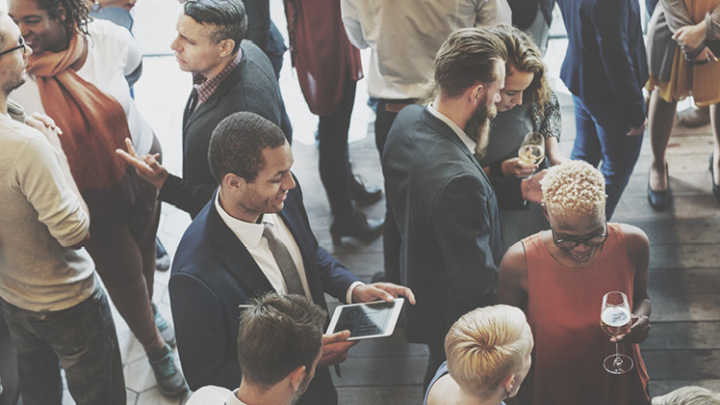 Newburyport Riverfront Music Festival (Hosted by Landry & Arcari)
Description
Landry & Arcari Rugs and Carpeting
Invites you to a joint IFDA/ASID designer-only event
Saturday, September 2, 2017
The Newburyport Riverfront Music Festival​
Tickets are limited, so RSVP today!
This event is open to designers only.
Join designers from ASID New England and IFDA New England Chapter on a whale watching boat docked at the event.
Featuring a private performance by singer/songwriter Brad Byrd.

Attendance is free, and donations to support the ASID New England
student scholarships are being accepted upon registration.
Additional information about the event can be found at
http://theriverboston.com/attend/riverfront-music-festival
https://www.facebook.com/925theriver/videos/1383051518414872