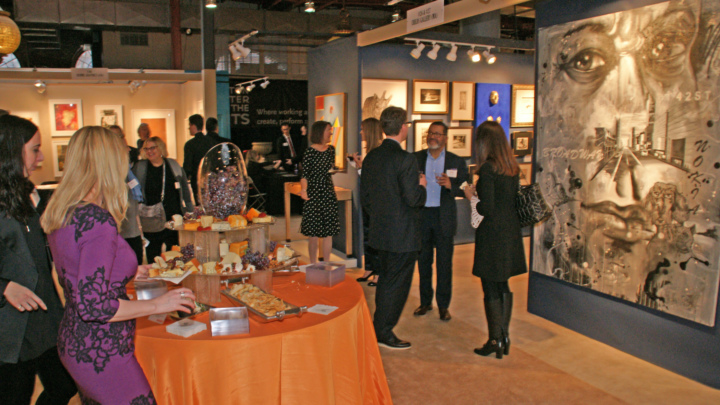 AD20/21 HOME Gala Preview to Benefit the ASID NE Scholarship Fund
Description
Gala Preview - Opening Night
April 12 Gala Preview
Benefiting American Society of Interior Designers
New England Chapter (ASIDNE) Scholarship Fund
Enjoy fine food, wine, festive music and of course the chance to be among the first to select from an array of historic, modern, and contemporary home furnishings, fine art, decorative arts, and home decor.
---
Ticket Information
Tickets are available for $100 for ASID Members, $135 for Non-Members or Guests.
Student tickets are also available for $50 – available to students who are actively enrolled as a student in a post-secondary program of interior design education at any university, college, or accredited school of interior design, provided that such program requires completion of a minimum of a two-year program in interior design and related courses.
Gala tickets at all levels include the show catalog and readmission throughout the weekend and all special programs.
​100% of the 6:30pm ticket sales will go directly into the ASIDNE Scholarship Fund.
---
ASID New England recognizes the outstanding achievements of local undergraduate and graduate students by awarding scholarships to help them complete their interior design education. Past scholarships have been awarded for students' commitment to innovative thinking, social consciousness, and illustration and communication of impactful design.
​