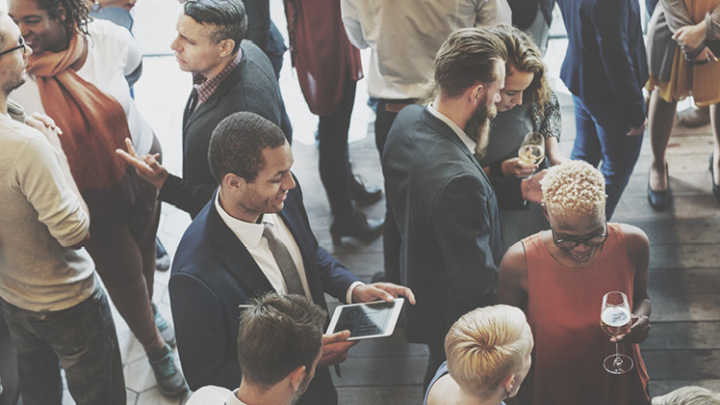 Rhode Island Design Community Presents: The Business of Design
Description
The Business of Design
Three Tips Designers Can't Afford to Ignore!
Appetizers & beverages to be served.
Items will be raffled!
SPEAKERS:
DAVID ENGLUND, ENGLUND STUDIO
Facebook and Instagram for Designers
You'll learn about leveraging Facebook Live and Instagram to promote your interior design practice and attract clients via social media.
GARRY MAW, THE WEB DETECTIVE
Geo-Local Search for Interior Designers
Get expert tips and tricks to help your business appear in Google search results for interior designers in your area.
PETER LANG, THE DESIGNER CPA
Three Things Designers Can't Ignore to Grow Their Business
Are you in need of financial strategies for interior designers? Then this is the session for you.